Introduction
I always wanted to write a book. But so far the book has not allowed me to write it.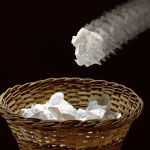 Recently I was busy thinking about not writing that book when I realized that a book is not my story. Music is my story.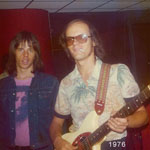 So this blog will be my little story told in songs I've written from about the mid seventies until this very minute. The dirt, the humor, the hits and the flops, the agony and the ecstacy — I'll hold nothing back.
It will be told in no particular order; like one of those movies where the scenes are out of sequence and it's up to you to put the pieces together? By the end you'll know who did it.
So, self conscious and narcissistic, I lay my guts open for public viewing, like a volunteer patient at a surgical academy. Listen, read and comment if you like. Or simply listen. Just sew me back together when you've finished.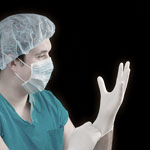 And by the way, if you want to follow this story, click the subscribe button and add your email address. You'll be notified whenever a new song is posted. Click HERE for Chapter One!
– Skip Adams
PS: FYI, in case you stumble across www.skipadams.com, that's not me. I don't know how two people on the same planet could have the same nickname, last name AND both be songwriters, but there you have it. On the other hand, if I owe you money, please do contact him. It will serve him right.